5K Run for Peace Postponed to April 9, 2022
Due to the recent spike in COVID-19 Cases, we have made the difficult decision to POSTPONE the Run for Peace 5K originally scheduled for September 25 to Saturday, April 9, 2022.
Since other races leading up to our 5K have also made this decision, we feel it is the best choice for the safety of our staff, vendors, volunteers, sponsors and runners.
Sponsorships will be carried over to the April date, and all runners registrations will be deferred. Volunteer signups will be re issued at a later date.
Thank you for understanding and stay safe! We're hoping that it will be an in-person event and we'll be back at the St. Augustine Pier by next April!
You can still register at https://runsignup.com/Race/FL/SaintAugustine/RunForPeace5k?remMeAttempt=,or at www.runforpeace5k.org
If your business or organization is interested in a sponsorship for this major fundraising event for our organization, please contact Kenlie Kubart at (904) 808-8544, ext. 207, or email her at [email protected]
Thanks to all the runners, walkers and volunteers who took part in last year's run, held as a virtual event from Nov. 21 – 22, 2020.  Nearly 300 virtual runners helped us raise much-needed funds.
We would also like to thank all our sponsors who are supporting our next 5K Run for Peace!
AMBASSADOR OF PEACE $5,000
Jacksonville Jaguars Foundation
Heidi Eddins Jimmerson
AMBASSADOR OF LOVE $2,500
Vystar Credit Union
St. Augustine Beach Police
Volkswagen of St. Augustine
AMBASSADOR OF HOPE $1,000
Burkhardt Sales and Service
Ameris Bank
Gwanda
Flagler Health +
Embassy Suites by Hilton
Robin Arnold/Endless Summer Realty
AMBASSADOR OF COMPASSION $500
Gordon Dental
EasySociAbility
Restaurant Times
Rulon International
Diane's Natural Foods
Hams Nursery
Panache
Metro Diner
Harbour Dental
AMBASSADOR OF COURAGE $250
Pro Show DJ Services
The Locals Guide to St. Augustine
Mellow Mushroom
Antigua Ortho
Nissan of St. Augustine
SUPPORTERS
St. Johns Sheriffs Office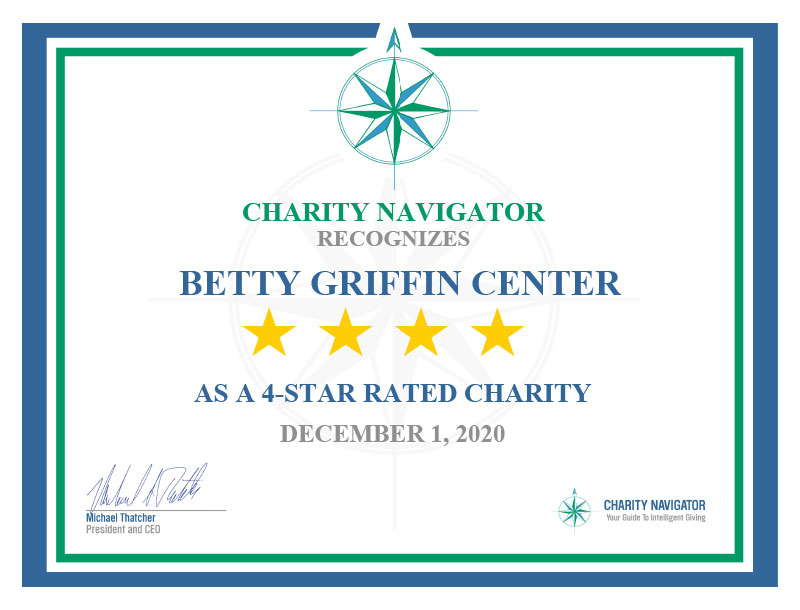 Outreach Office:
Betty Griffin Center
2450 Old Moultrie Rd, Ste. 202,
St. Augustine, FL 32086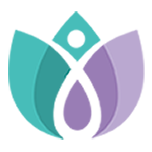 Follow Us