Thanks to all our runners, volunteers and sponsors at the 2022 5K Run for Peace!
The weather was fantastic and we had a great time hosting our annual Run for Peace 5K on Saturday, April 9 at the St. Augustine Pier.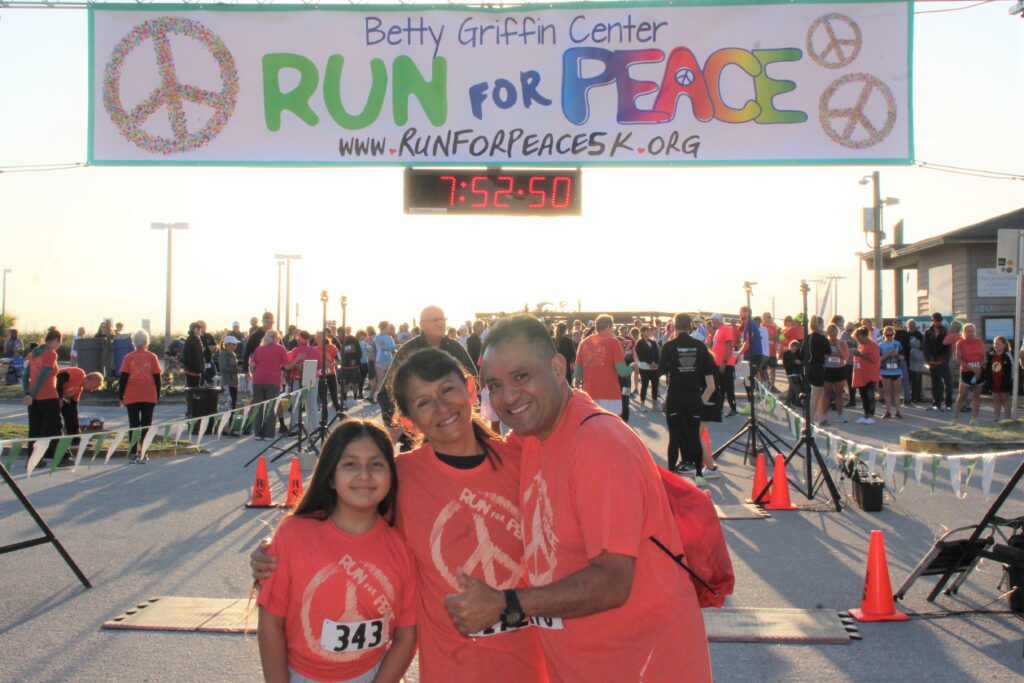 It was also great to see everyone again, since this was our first in-person Run for Peace since April 2019!
We're planning be back with this popular event in 2023.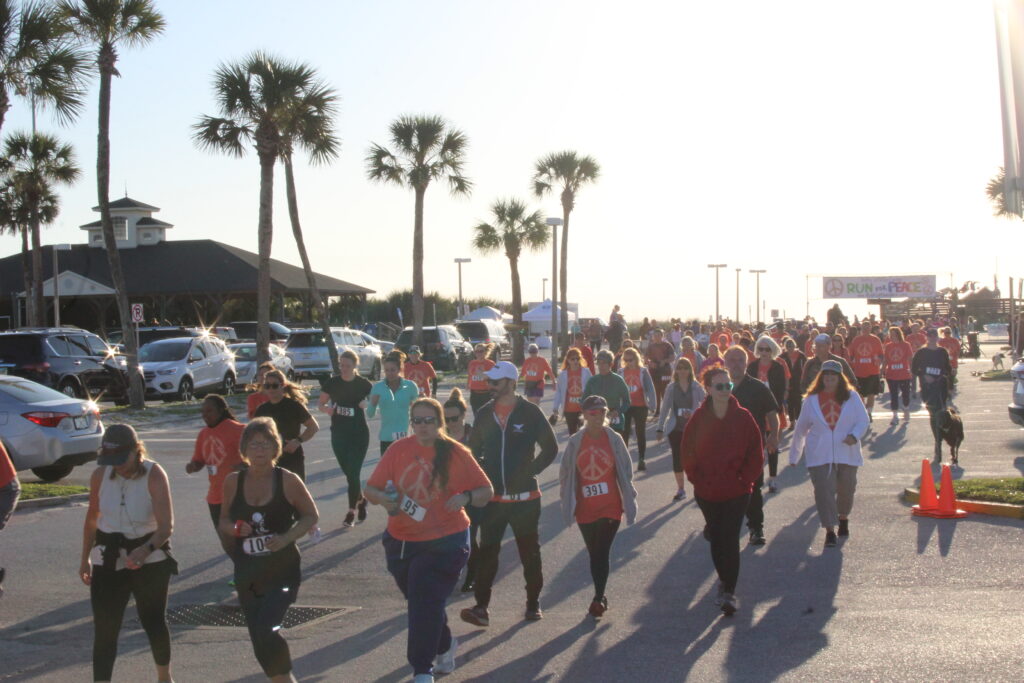 If your business or organization is interested in a sponsorship for this major fundraising event for our organization, please contact Kenlie Kubart at (904) 808-8544, ext. 207, or email her at [email protected]
We would also like to thank all our sponsors who are supporting our next 5K Run for Peace!
AMBASSADOR OF PEACE $5,000
Jacksonville Jaguars Foundation
Heidi Eddins Jimmerson
AMBASSADOR OF LOVE $2,500
Vystar Credit Union
St. Augustine Beach Police
Volkswagen of St. Augustine
AMBASSADOR OF HOPE $1,000
Burkhardt Sales and Service
Ameris Bank
Gwanda
Flagler Health +
Embassy Suites by Hilton
Robin Arnold/Endless Summer Realty
AMBASSADOR OF COMPASSION $500
Gordon Dental
EasySociAbility
Restaurant Times
Rulon International
Diane's Natural Foods
Hams Nursery
Panache
Metro Diner
Harbour Dental
AMBASSADOR OF COURAGE $250
Pro Show DJ Services
The Locals Guide to St. Augustine
Mellow Mushroom
Antigua Ortho
Nissan of St. Augustine
SUPPORTERS
St. Johns Sheriffs Office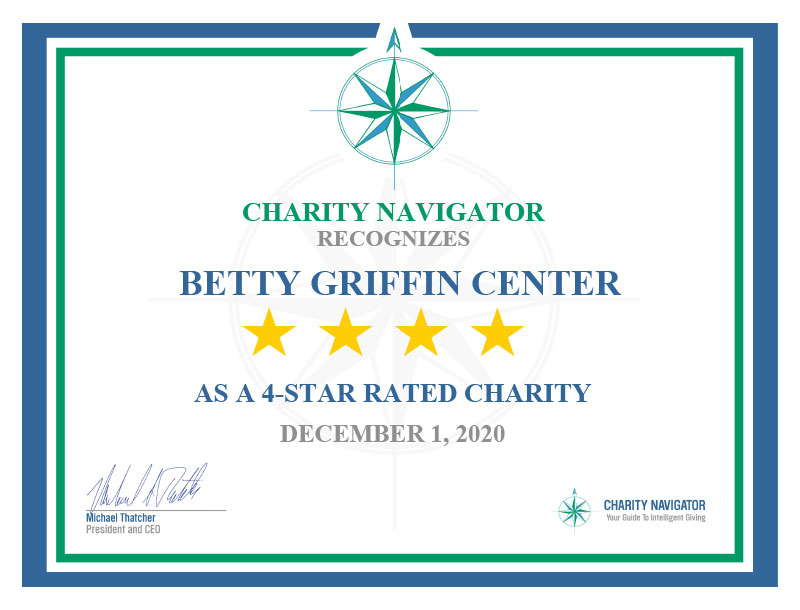 Outreach Office:
Betty Griffin Center
2450 Old Moultrie Rd, Ste. 202,
St. Augustine, FL 32086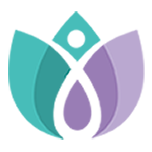 Follow Us