"Give & Go" is your chance to get the best deal in town on Jaguars tickets while supporting your favorite charity!
Congratulations to our Jacksonville Jaguars — the 2022 NFL AFC South Division Champions!
And thanks for supporting the Betty Griffin Center and the Jacksonville Jaguars during the 2022-23 NFL Season through the "Give & Go? Program!
For every ticket you purchased to any of the Jaguars preseason and regular season home games through the secure "Give & Go" site, you automatically donated $10 to Betty Griffin Center.
When Betty Griffin Center sold more than 25 tickets, your $10 donation was matched dollar for dollar, instantly doubling your impact! And even better, once Betty Griffin Center sold more than 100 tickets, the match became  a 3-to-1 deal, which meant our nonprofit agency made up to $30 per ticket purchased!
To get your tickets and support Betty Griffin Center, order at http://npc.nonprofitctr.org/shell/jaguars_tickets.asp?msid=708
For more information and ticket sales please contact:
Kenlie Kubart at (904) 808-8544 x 207 or kenliek@bettygriffincenter.org
Follow our social media for any upcoming raffles and giveaways!
Thank you for your support and Go Jags!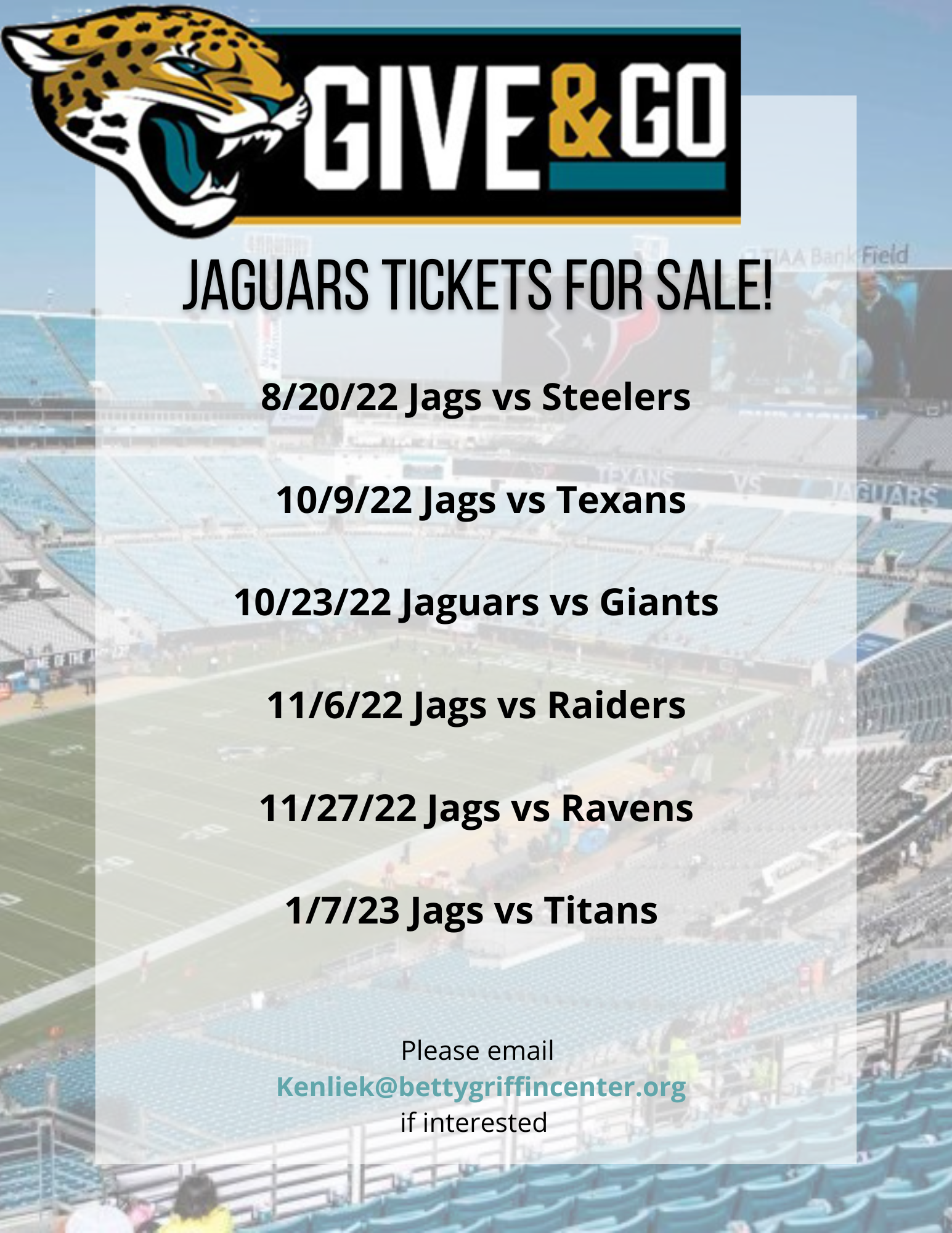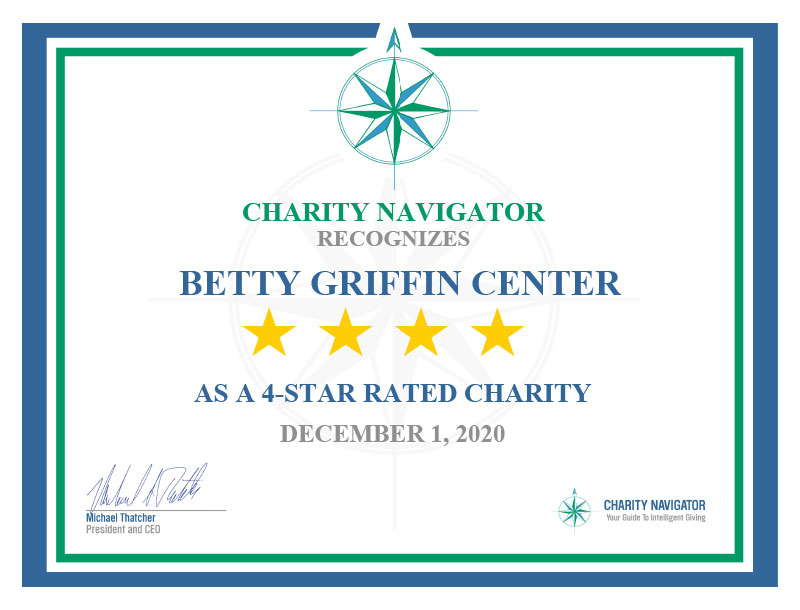 Outreach Office:
Betty Griffin Center
2450 Old Moultrie Rd, Ste. 202,
St. Augustine, FL 32086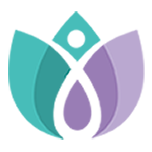 Follow Us