There are several ways to support the participants at Betty Griffin Center throughout the holidays.
Adopt-A-Family Holiday Program
Each year, we have families in our shelter fill out a 'wish list' for the holidays. This list includes their ages, genders, clothing and shoe sizes, along with three gift requests and special interests and hobbies.
Donors can adopt a family of any size, whether it's a single woman, a mom and child or multiple families.
Help us make the holidays special for everyone this season by adopting a family.
If you're interested, contact Kenlie at kenliek@bettygriffincenter.org to find out more!
Holiday Food Drive
We have up to 25 women and 25 children at any time in the shelter and more during the holidays.
Help us in making the holidays special!
Please donate any nonperishable food items or grocery store gift cards. You can drop them off or mail to our Outreach office, located at 2450 Old Moultrie Rd., Suite 202, in St. Augustine.
Food donations will be accepted through Wednesday, Dec. 21.
Our families most-needed items include:
o Gift cards
o Cereal/oatmeal
o Snacks (Gold Fish, Pop Tarts, Fruit Snack)
o Instant mashed potatoes
o Stuffing Mix
o Jar or packets of gravy mix
o Dinner rolls
o Macaroni & Cheese
o Canned cranberry sauce
o Canned sweet potatoes or yams
o Canned corn
o Canned cream of mushroom soup
o Canned green beans
o White sugar
o Instant tea
o Aluminum foil
o Turkey pan
o Desserts
Holiday Gift Drive
Ideas for Women
Sleepwear/Slippers
Bathrobe
Makeup
Purses
Bath & Body Products
Jewelry
Books
Watches
Electronics
Clothing
Puzzles/Card games
Hair Accessories
Socks & Underwear
Household items
Gift Cards
Ideas for Infants/Toddlers
Clothing
Pajamas
Musical toys
Bath toys
Teething Toys
Socks
Blankets
Rattles
Soft Blocks
Puzzles
Stacking toys
Trains/Trucks/Cars
Books
Shape Sorters
Sensory Toys
Ideas for Children
Disney & Disney Jr. Toys
Play-Dough
Dress up clothes
Board Games
Action Figures
Crafting Kits
Leap Frog Education Games
Electronics
Video Games
Outside Activities
Sporting Goods
Books
Legos
Clothing
Dolls
Ideas for Teens
Clothing
Jewelry
Books
Backpacks
Sporting Goods
Electronics
Video Games
Purses/Wallet
Socks & Underwear
Body & Lotion Products
Perfume/ Cologne
Picture Frames
Art Supplies
Hair Accessories
Gift Cards
Gifts should be new & unwrapped and of a non-violent nature.
Thank you for your support of our families this holiday season!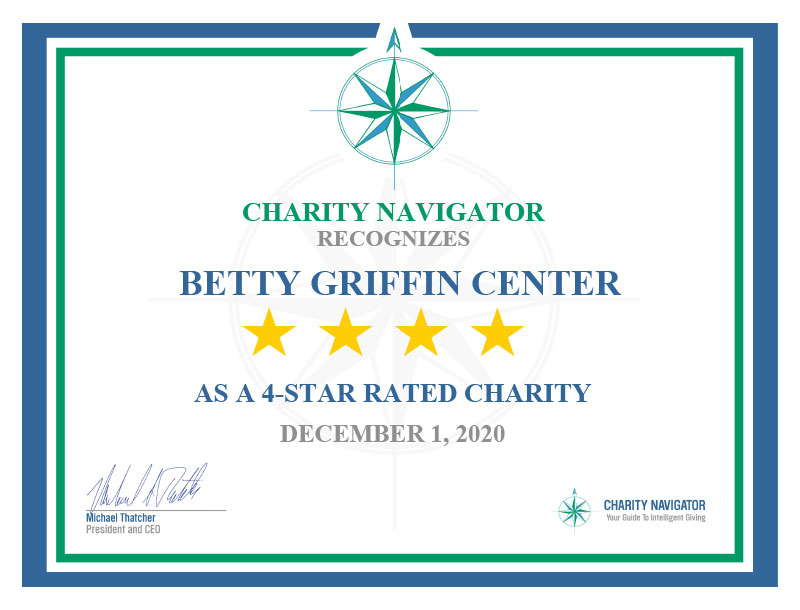 Outreach Office:
Betty Griffin Center
2450 Old Moultrie Rd, Ste. 202,
St. Augustine, FL 32086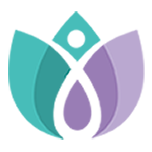 Follow Us