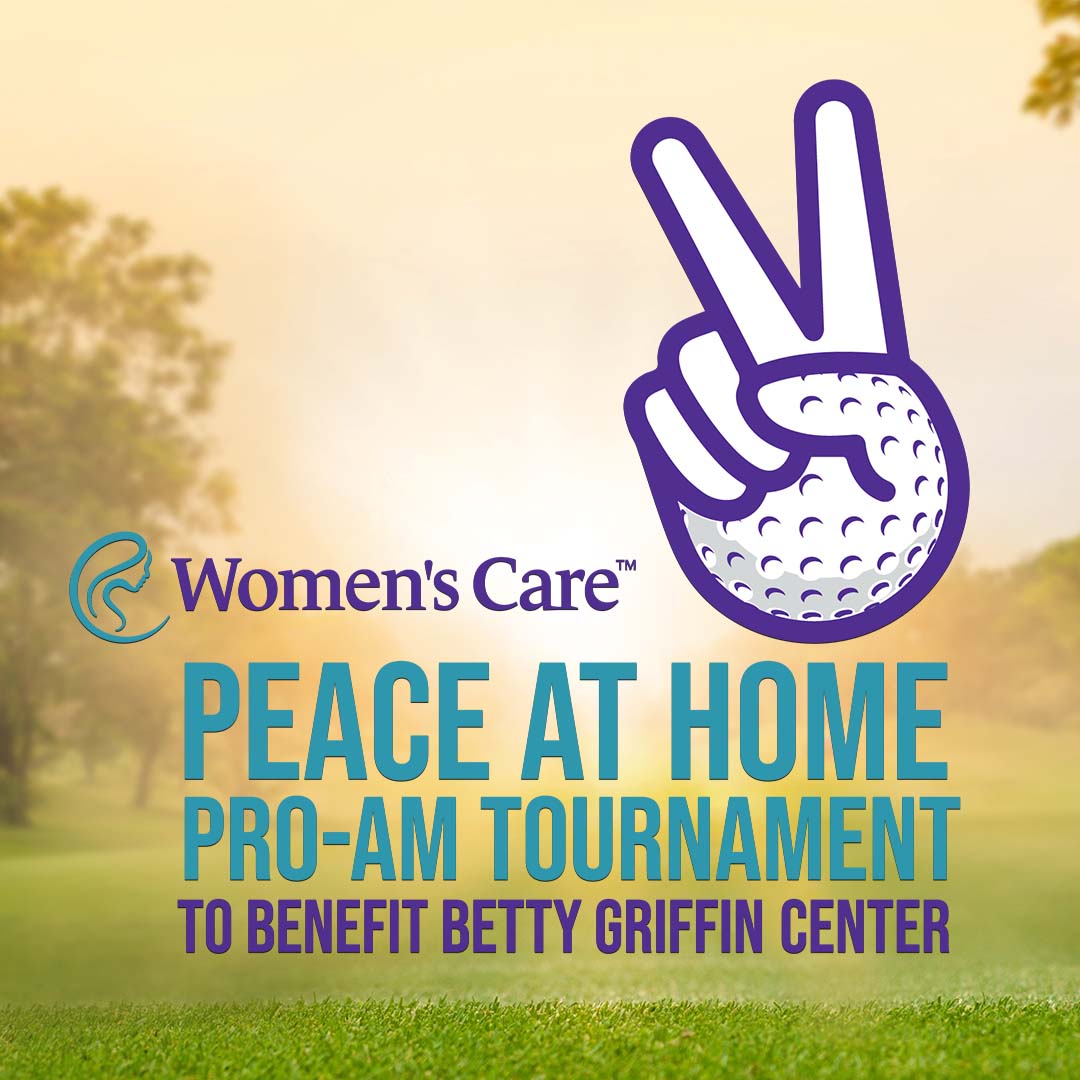 Women's Care Peace at Home Golf Pro-Am Set for October is Cancelled
The Betty Griffin Center Board of Directors has regretfully announced the cancellation of the Women's Care Peace at Home Pro-Am, scheduled for October 23-24. We hope to reschedule the tournament in the coming months.
"We know you are as disappointed as we are," said Betty Griffin Center Board Member Jayne Evans, co-chair of the event. "As the date drew close, the Board of Directors believed we would fall short of providing the premier event we promised our sponsors and participants."
All board members and staff are deeply grateful for the support of the event's sponsors and participants, and hopes that we can count on them again for this and future events.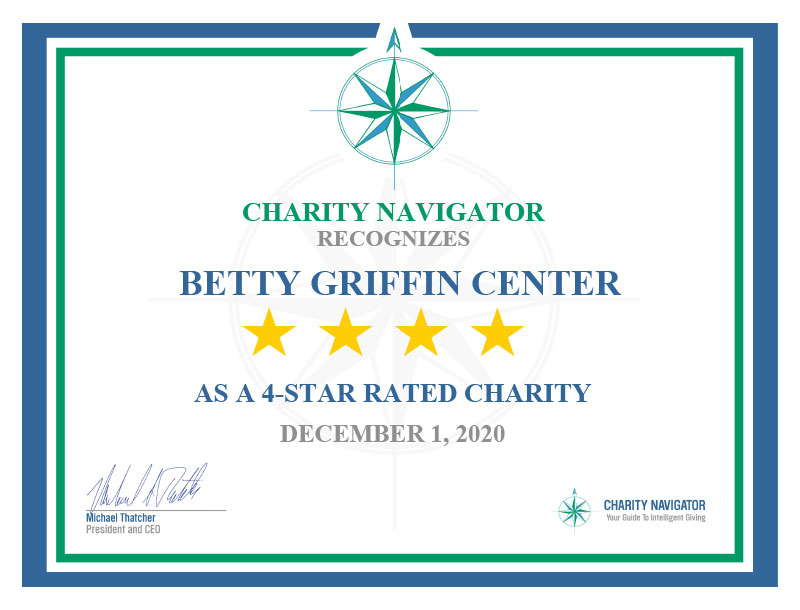 Outreach Office:
Betty Griffin Center
2450 Old Moultrie Rd, Ste. 202,
St. Augustine, FL 32086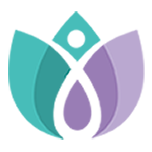 Follow Us