Betty Griffin Center provides services of hope and healing for victims of domestic and sexual assault in St. Johns County.
Our Vision, Mission & Values
Our Vision: Peace at home……..then in the world.
Our Mission: To help survivors of domestic and sexual violence navigate through their life-changing traumas to live fulfilling lives on their terms.
Our Values:
Protect
Educate
Advocate
Collaborate
Empower
Our Impact
From 7/1/2021 to 6/30/2022 Betty Griffin Center provided: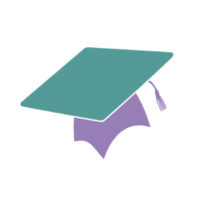 6,218
People attended one of our 153 Community/School Events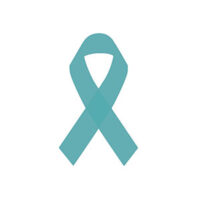 27
Victims received sexual assault advocacy at the BGC Rape Care Unit located in Flagler Hospital
117
Survivors assisted with civil justice advocacy
19,549
Nights that 295 people have spent in the shelter and transitional housing
10,952
Hours of supportive services to 1,035 women, children and men
1,129
People with Helpline Calls
Betty Griffin Center provides many domestic and sexual assault services virtually, and in-person through our Outreach Center.
Latest News & Events
[custom-facebook-feed feed=5]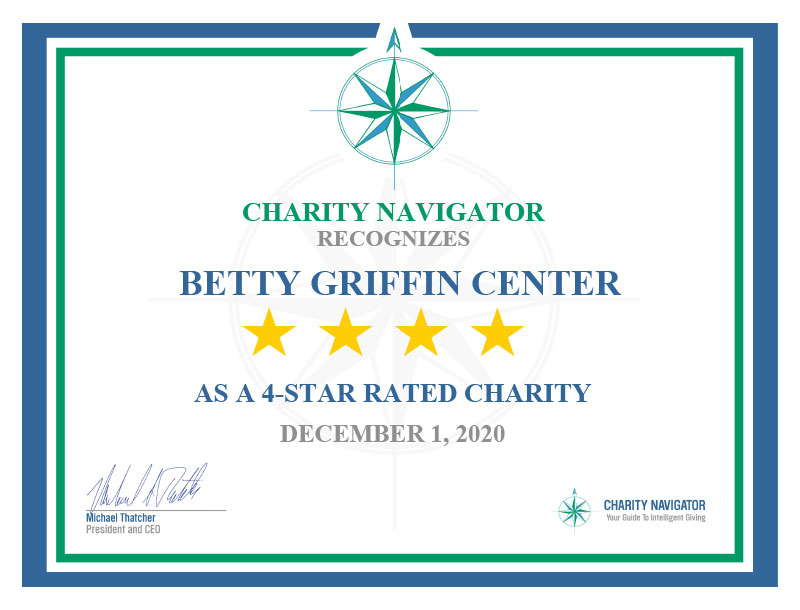 Outreach Office:
Betty Griffin Center
2450 Old Moultrie Rd, Ste. 202,
St. Augustine, FL 32086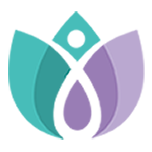 Follow Us