Betty Griffin Center provides services of hope and healing for victims of domestic and sexual assault in St. Johns County.
Mission Statement
To offer protection and quality services for victims of Domestic Violence and their minor children and/or victims of Sexual Assault and their families in St. Johns County, FL, through operation of a shelter offering assistance, counseling, and transitional support.
To educate the community about services provided and raise awareness of the problems of Domestic Violence and Sexual Assault to break cycles of abuse.
Our Impact
From 7/1/2020 to 6/30/2021 Betty Griffin Center provided: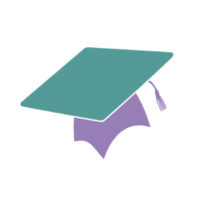 1,856
People receiving education at one of our 52 Community/School Events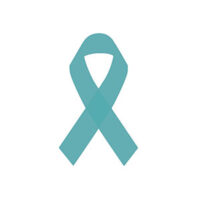 61
Victims supported with sexual assault advocacy at the Flagler Hospital Rape Care Unit
183
Petitioners served with hours of legal advocacy
13,974
Nights that 383 people have spent in the shelter and in transitional housing
10,474
Hours of supportive services provided to 1,166 women, children and men.
1,310
People assisted through Help Line Calls
Betty Griffin Center provides many domestic and sexual assault services virtually, and in-person through our Outreach Center.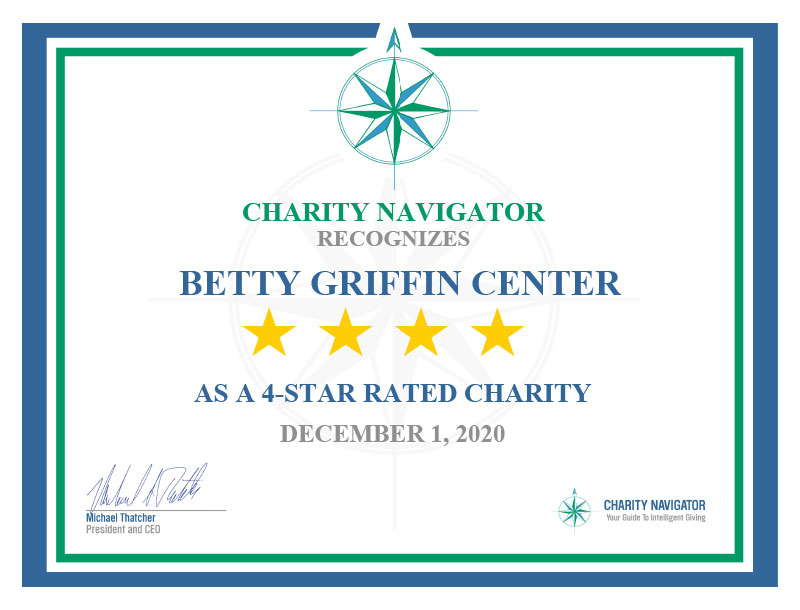 Outreach Office:
Betty Griffin Center
2450 Old Moultrie Rd, Ste. 202,
St. Augustine, FL 32086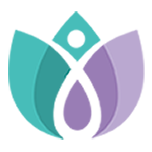 Follow Us