Eat at Columbia Restaurant in September & Donate to Betty Griffin Center
In September, let your appetites support the Betty Griffin Center by dining at any of the seven Columbia Restaurants in Florida during the entire month of September for lunch or dinner during the 24th Annual Columbia Restaurant Community Harvest program!
Through the Community Harvest, Columbia donates five percent of all guests' September lunch and dinner checks to the charitable organizations chosen by their customers. Guests simply choose a charity from a ballot that's provided with the check and the restaurant calculates the five percent. There's no additional cost to the guest.
The Columbia Community Harvest takes place at all of the Columbia restaurant locations and we are honored we were selected to participate again this year!
All Columbia locations are open seven days a week for lunch and dinner. For more information, see www.ColumbiaRestaurant.com
Over the past 23 years, the Columbia Restaurant Community Harvest has donated more than $2.6 million to non-profit organizations throughout Florida.
The original Columbia Restaurant was founded in Tampa's Historic Ybor City in 1905 by Cuban immigrant Casimiro Hernandez, Sr., and is now Florida's oldest restaurant.  All Columbia locations are owned and operated by 4th and 5th generation members of the founding family except for Columbia Restaurant Cafe at Tampa International Airport, which is operated in partnership with HMSHost.
For more information, visit www.ColumbiaRestaurant.com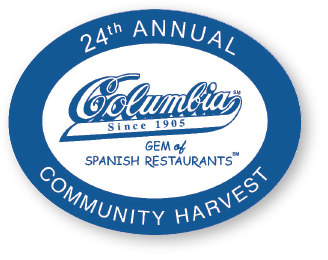 The Columbia restaurant in St. Augustine
The Columbia restaurant in St. Augustine is located at 98 St George St.
St Augustine, FL 32084
Open every day from 11 AM – 10 PM
Also, donations can be applied to take-out orders!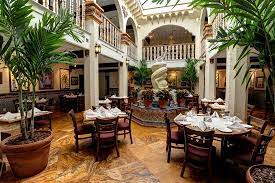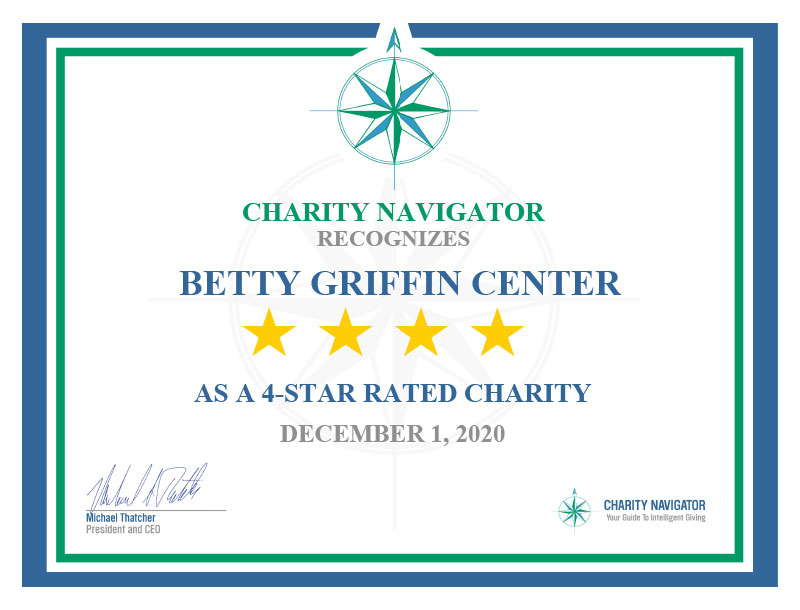 Outreach Office:
Betty Griffin Center
2450 Old Moultrie Rd, Ste. 202,
St. Augustine, FL 32086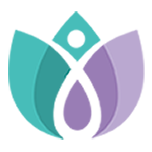 Follow Us